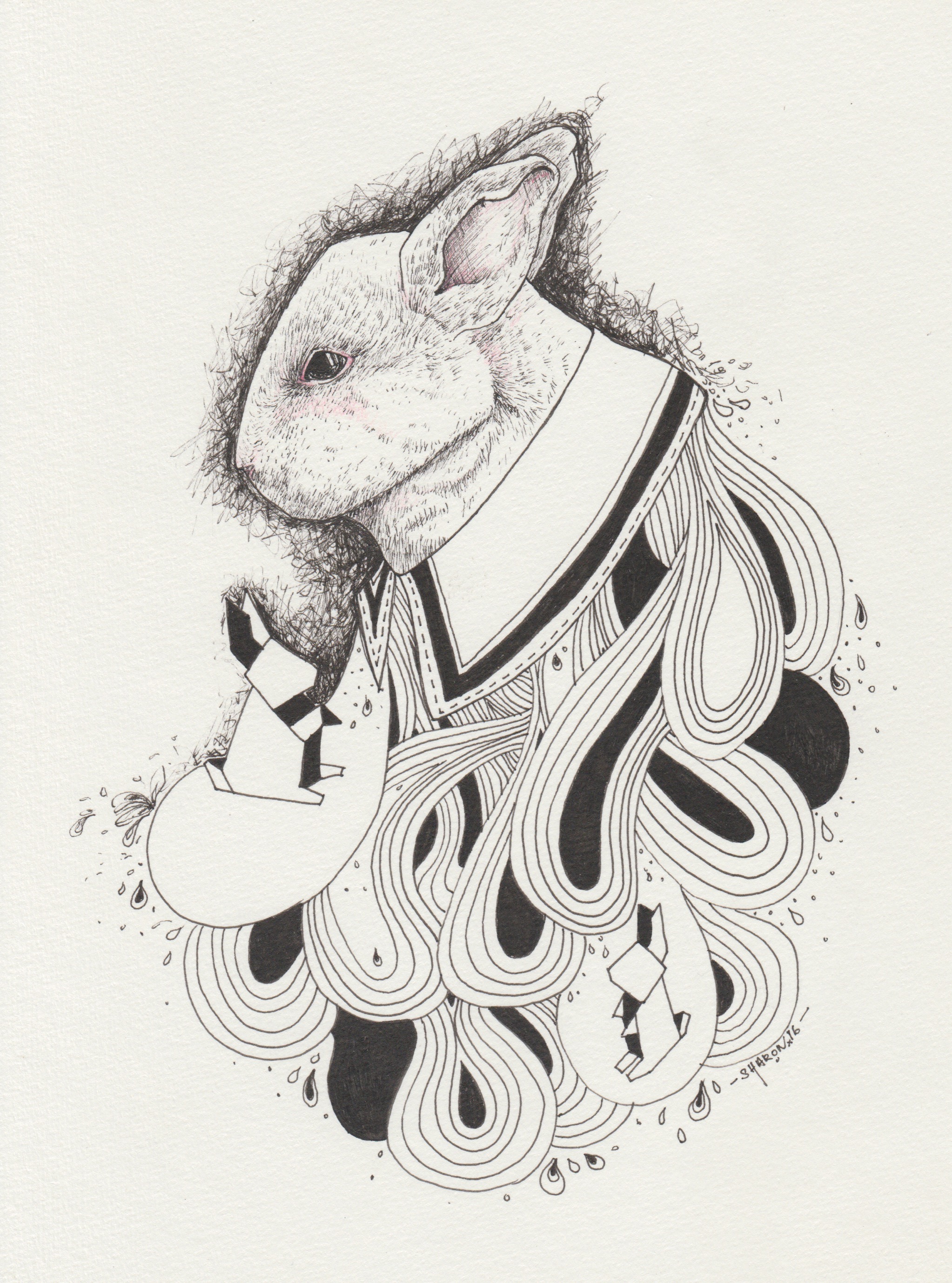 Hair-o-Cat
Inspiring by cat with their curiosity. Their luminous eyes always keen on searching for something meaningful to brighten up their life.
To buy this art print, click here.
Orchid Sphinx
Sphnix cat and orchid flower both to me are exotic. What else can I say but both are the best combination for me.
To buy this art print, click here.
Carnations Grizzly Bear
Warm fuzzy grizzly bear with tender touch of flower carnations. Bear means a tough exterior with tender hearts to me. While carnations always relate to motherly tender. Hence both of these images' representative, to me are the best combination.
To buy this art print, click here.
White Lily Fennec Fox
Fennec fox to me looks elegant, timid and pure. Though mostly regard fox as a sly and cunning animal, but to me, fox has its own elegance. The way the fox walks are soft and proud. White lily to me means the same as what the fox portray in my opinion. Hence these two combinations are perfect together.
To buy this art print, click here.
Crocus Afghan Hound
Afghan Hound has a very beautiful hair. On the other hand, crocus plant has a special ingredient which is saffron. To me, both combinations has its own specialties and are best together.
To buy this art print, click here.
Self Portrait 02
I'm an introvert. I always think I'm not good enough and push myself to the edge to improve myself. To me, this is not a weakness but a greatness that I always pursue myself to become a better person. My drawing majority always relate to animals. I started with human figure, followed by imaginary character, later to what I believed to be my kind of art now, anthropomorphism. My motto in life is never give up because you will earn your right to feel the fulfillments when you work your very best.
This artwork will be contributed to Doodle Malaysia for Zentangle Artwork Book Colouring.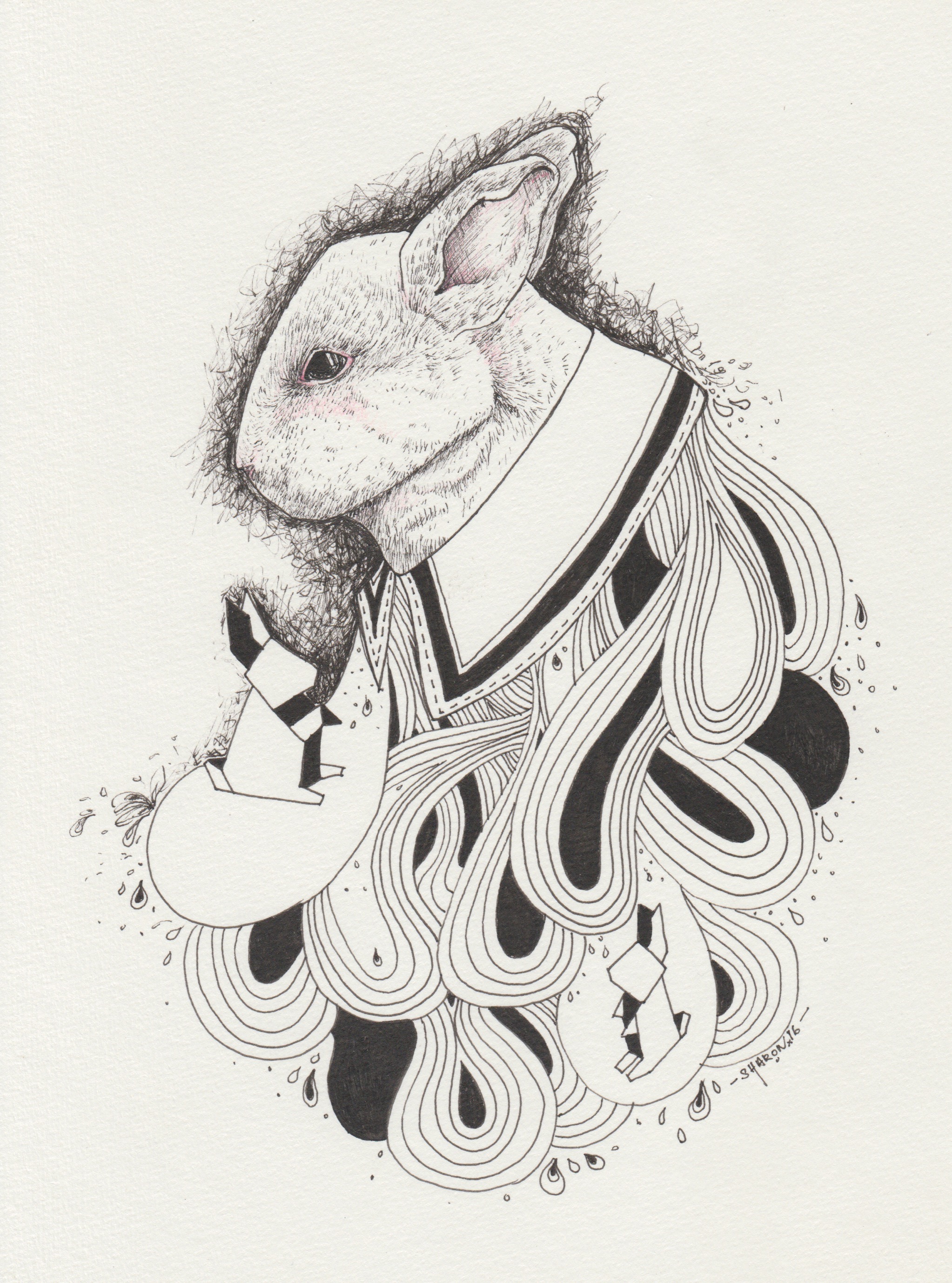 Untitled - 28th March 2016
This artwork was contributed to be exhibited in CONTENG-LAH '16 in Kuala Lumpur.